The professional shop at Bath Golf Club is modern in design and stocked with leading brands.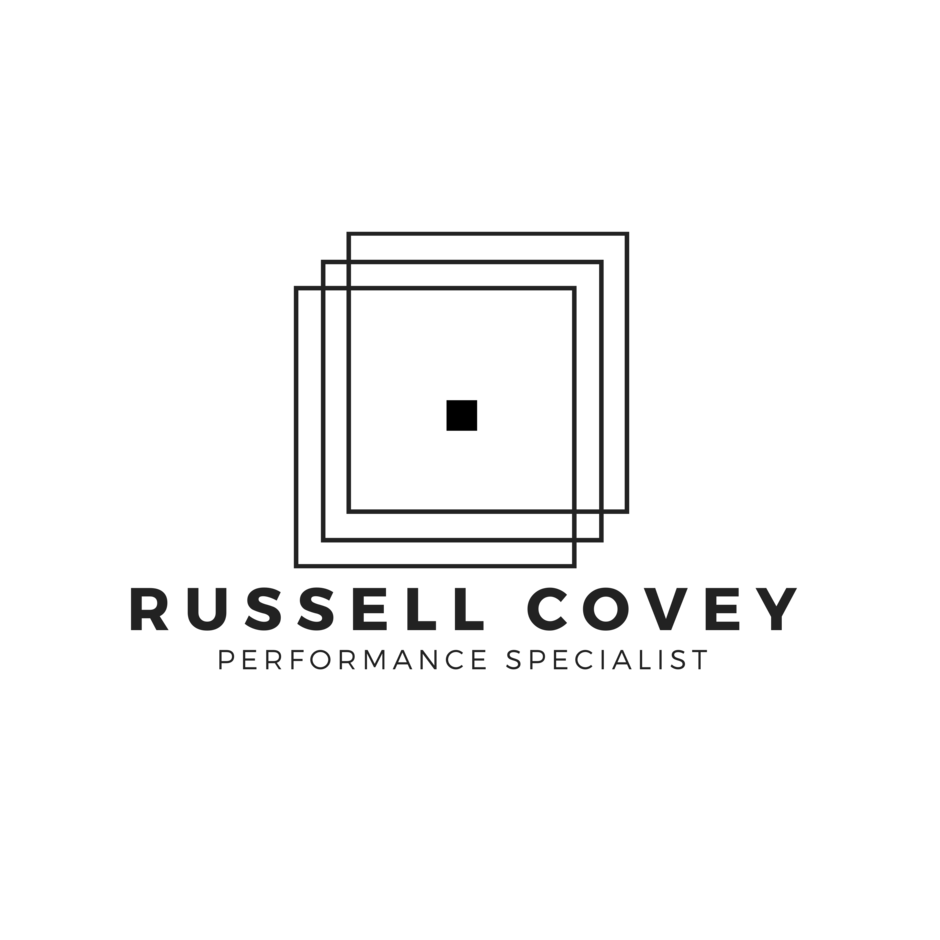 We pride ourselves on our service and our commitment to you the customer.The Pro Shop team has a tremendous amount of experience in dealing with all aspects of golf. You can book lessons to improve your game weaknesses or to further develop your golfing strengths.
Our aim in the Pro Shop at Bath Golf Club is to help you enjoy the wonderful game of golf to your full potential. We believe that Bath is one of the best courses in the region and the Pro Shop reflects the standards held at the club.
Golf club fittings can be booked in our incredible indoor studio which also has a 10.5 stimp putting surface for indoor analysis to help find the clubs most suited to your game. We utilise many different modern instructional products to help our evidence based coaching and these include Trackman, USB 3 slow motion cameras, Gasp coaching systems, latest iPad Pro technology, Capto Putting Hardware, Hack Motion Sensor, MyswingPro Full Biomechanical analysis system and 100's of coaching aids built up over the last 25 years and custom fitting charts from many of the top manufacturers.
Coaching
We have three resident professionals at Bath, Russell Covey , Phil Cloak and James Hannam. All types of golfer and techniques are catered for using the very latest wireless Trackman Technology. We all believe in simple tuition and between us have taught all levels of golfers. Like all good coaches we have many different ways to communicate what we see, and to do this cameras are available for free on every session. On-course tuition is a vital tool in our coaching and on course sessions can be booked seven days a week.
Russell Covey, our resident Club Professional, is a UK Top 50 Ranked Instructor and has held the prestiges positions of Somerset Men's elite squad performance manager, Lead Somerset Golf Union Boys Coach, Somerset Under 16 boys performance coach, Somerset Ladies and Girls Lead County Coach and is first team coach to the University of Bath.
Russell has developed a reputation as a fine coach, awarded the honor of being the PGA West region coach of the year in 2019 and more recently Golf Monthly has ranked him in their UK Top 50 Coaches list. He is adapt at all levels, with his simple, clear and intelligent approach to improving your Golf.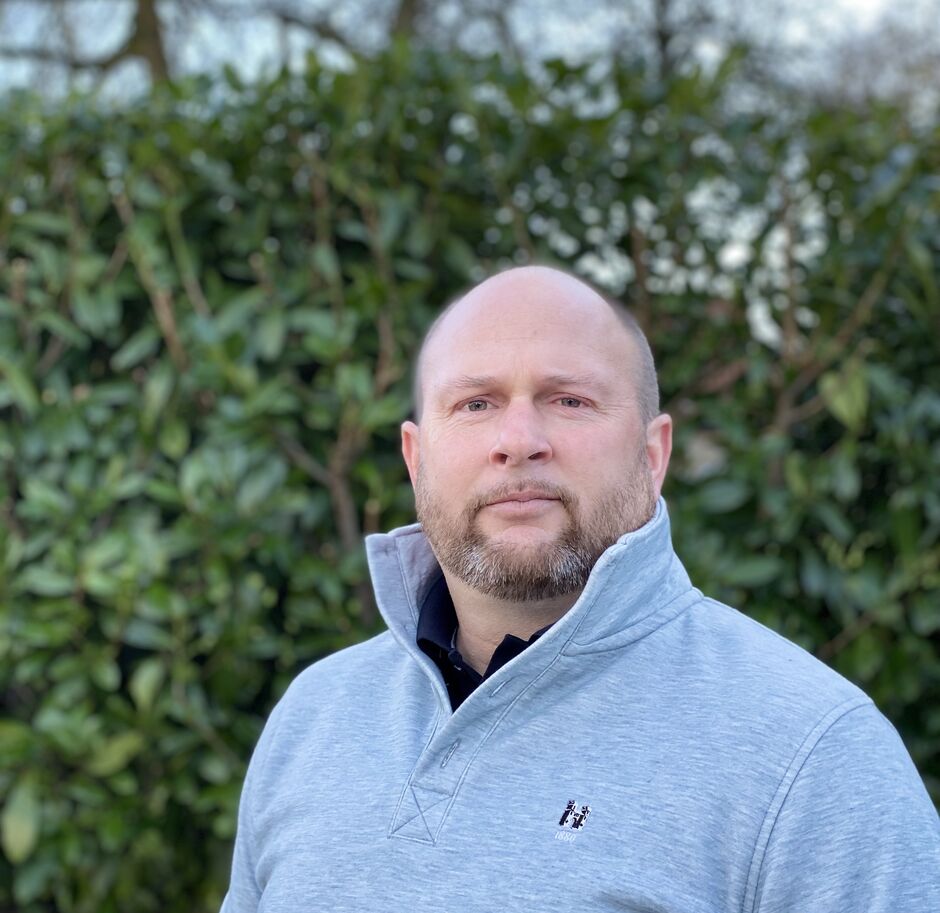 More information on Russells coaching can be found at www.russellcovey.com.
Lessons are available to members and non-members and all tuition can be arranged by calling (01225 466953) or emailing the Pro Shop professionalshop@outlook.com.
Contact Russell Directly on +447922338787/ bettergolf@russellcovey.com / Online Diary
Contact Phil Directly on + 7736035147 / phil@philcloak.com / Online Diary
Contact James Directly on +7779271812 / james.hannam@hotmail.com / Online Diary
Individual Coaching Rates
Club Professional Russell Covey
60 Minutes
£75
90 Minutes
£105
120 Minutes
£120
PGA Professionals Phil Cloak & James Hannam
member prices
Under 16's
30 Minutes
£35
£25
45 Minutes
£50
£40
60 Minutes
£60
£50
9 Holes On Course
£99
£80
The prices above are for members of Bath Golf Club, visitors are subject to a 10% surcharge.
All booked sessions are subject to a 24 hour cancellation policy
All Tuition and Vouchers must be redeemed within 12 months of the issue date
Hire
Push trollies, electric trollies (including GPS models) and Gents and Ladies Clubs are available to hire.
Repair services
We provide a professional and extensive club repair service for all brands. If your clubs need repairing, altering or just some basic maintenance you need look no further than us.
We hold a comprehensive stock of grips, shafts and accessories which aid a speedy repair of your equipment and most repairs can be done the same day.
For more information call us on 01225 466953 or email to professionalshop@outlook.com.